Growth and sustainability are the factors for which we want to stand out. We firmly believe, in fact, that there can be no long-term economic development unrelated to social and environmental development.
Ispirandoci e allineandoci agli Obiettivi di Sviluppo Sostenibile previsti dall'ONU nell'Agenda 2030 (SDG), ci impegniamo a contribuire alla generazione di un cambiamento positivo globale, assumendoci una chiara responsabilità ambientale e sociale.
By inspiring and aligning ourselves with the UN Sustainable Development Goals in the 2030 Agenda (SDG), we are committed to contributing to the generation of positive global change, assuming a clear environmental and social responsibility.
We do this by adhering to roadmap 4sustainability® – process factory's sustainable fashion brand released following the implementation of one or more concrete sustainability projects – and consistently committing to:
always put the values of ethics, legality, transparency, anti-corruption, respect for the environment, people and human rights implicit in the brand first;
involve our value chain in the application of current and future sustainability initiatives;
communicate and report these initiatives in a correct, transparent and complete manner;
promote sustainability awareness and training for our employees and, as far as possible, our suppliers and the local communities in which we operate..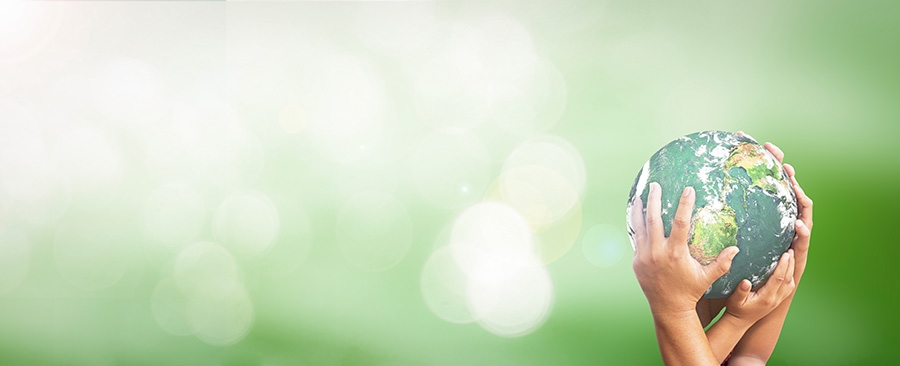 CHEMICAL MANAGEMENT
The path of change of our business model started with Process Factory has resulted in the implementation of the Chem 4sustainability® project for the elimination of toxic and harmful chemicals from production cycles through the MRSL ZDHC (Zero Discharge of Hazardous Chemicals) .
The level of implementation of the 4S® Protocol (Ongoing, Basic, Advanced, Excellence) is verified from year to year through a quantitative and qualitative assessment tool that ascertains whether the requirements - related, among others, to the organizational structure, mapping of the production process, assessment of the chemical inventory, production traceability, training… - have been effectively applied and to what extent.
Go to the 4sustainability® e-report by ® Woolen mill "Lanificio Fratelli Bacci"..
CHEMICAL MANAGMENT PROTOCOL

OUR CERTIFICATIONS
GOTS CERTIFICATE
GOTS is recognized as the most important standard for the sustainable production of clothing and textile products made from natural fibers from organic farming such as organic cotton or organic wool.
RWS CERTIFICATE
RWS certificate ensures that the wool used for the textile products of the wool mill comes from responsibly managed farms in compliance with stringent criteria for animal welfare and for the reduction of the environmental impact of raw material production. The RWS also guarantees the application along the entire production chain of an identification and traceability system that guarantees the origin of the material.
GRS CERTIFICATE
GRS certificate certifies that the products indicated with this identification have been made from recycled materials, in compliance with environmental and social criteria extended to all stages of the production chain.
CERTIFICATE OF ENERGY FROM RENEWABLE SOURCES
The commitment to the environment is increasing, and the frequency through which the bodies in charge certify this commitment is increasingly frequent.
---