Continuity between past and future
Ensuring continuity between past and future, this can be the summary of the company philosophy on which woolenn mill Fratelli Bacci is based. The Florentine textile company has always been characterized by the right synergy between old and new generations aimed at finding new ideas and new markets. This is how the company's heritage is preserved, built through years of experience, integrating it with specific technological innovations.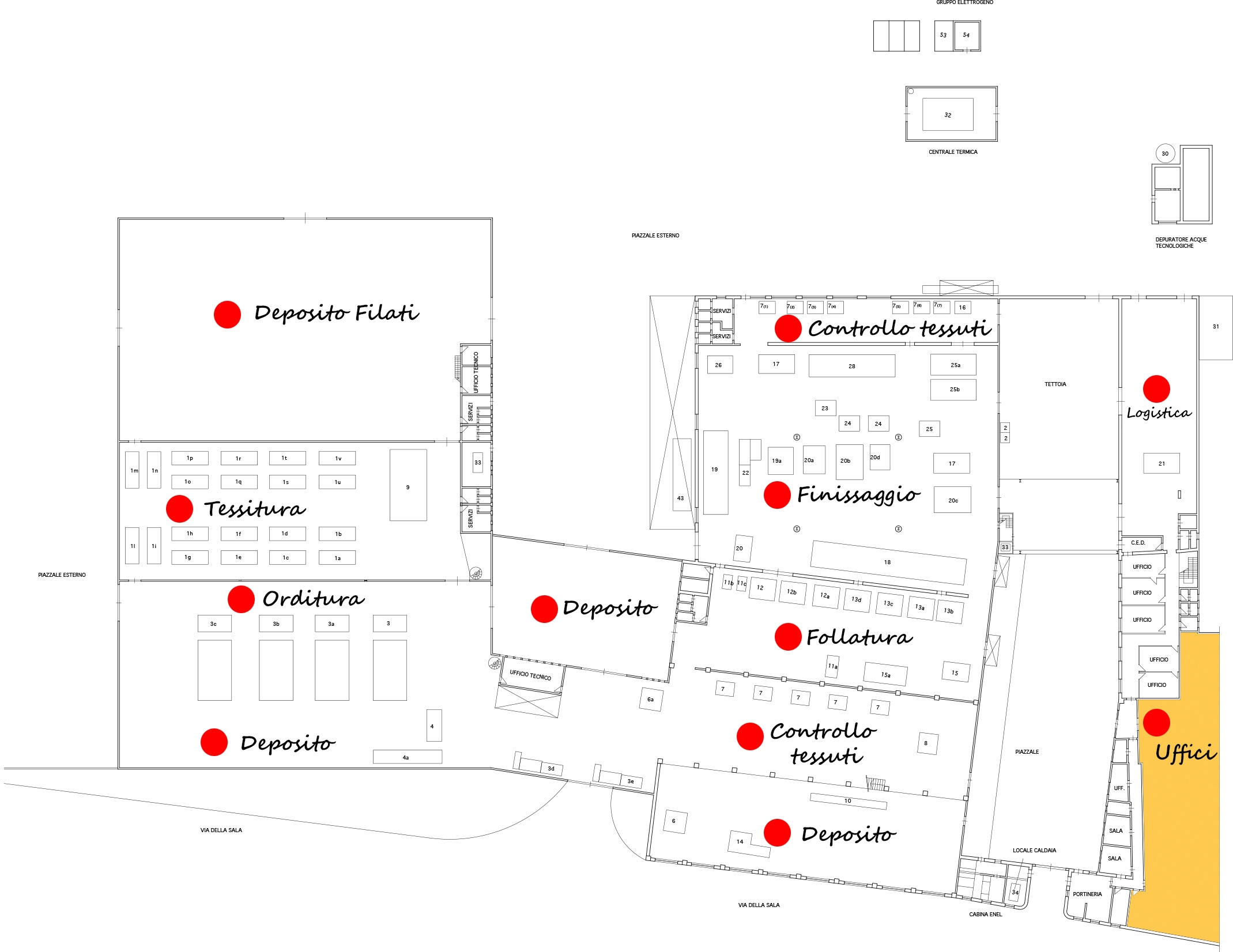 Woolen mill Fratelli Bacci covers a surface area of 10,000 square meters and it has about 60 employees,who works with commitment and passion and daily contribute to the company growth. Our annual production potential reaches one million meters while turnover consists of a strong internal component (about 40%) and a foreign one (about 60%). The company's widespread and widespread sales network now reaches every corner of the world brand, its sales philosophy is increasingly in its willingness to collaborate with customers in order to face with professionalism and optimism any aspect related to the preparation of its collections.
---
---